Way before I became a professional photographer, in the year 2012, senior year I took a photography class which taught me the fundamentals that I practice and build upon to this day.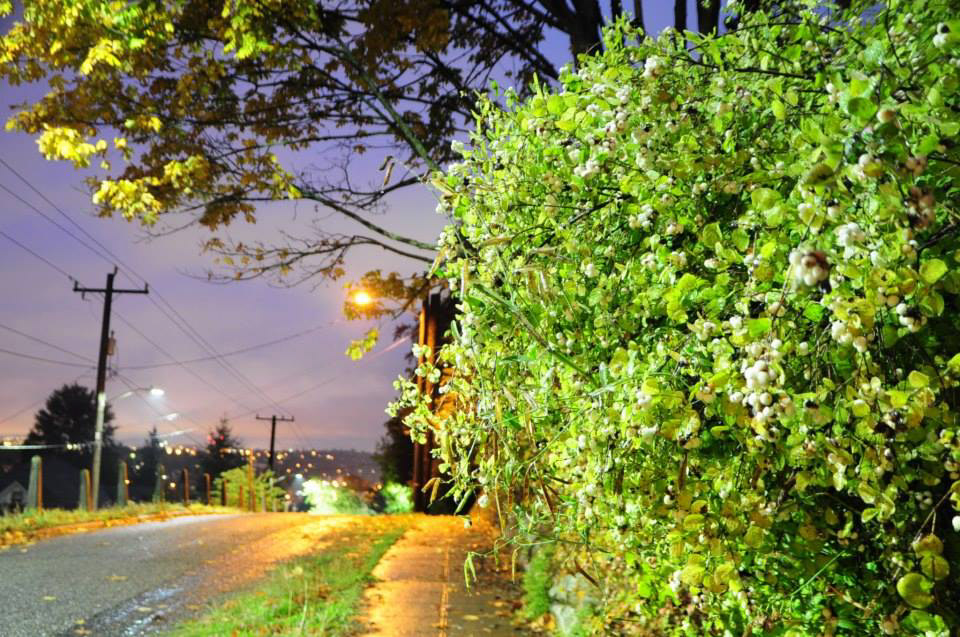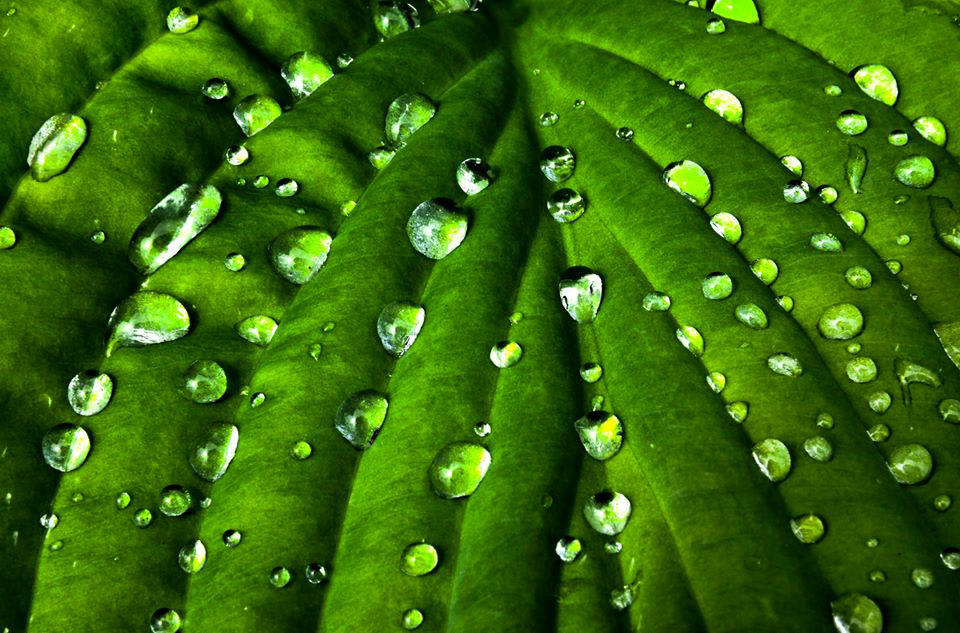 The picture on the left is the picture that made me fall in love with photography. Even though I was in photography class, I hated it, all everyone seemed to be doing was taking pictures of rocks. 
On the weekend I checked out a camera and ended up on the streets of Seattle. While roaming the streets, I decided to set up my camera on the tripod, I reduced the shutter speed to 30 seconds and took the shot. 30 seconds later, an image emerged before my eyes. It was the streets, but the colors more vibrant and filled with life. This is the moment I realized that I wasn't just taking pictures of rocks, I was capturing life. 
I've been in love with photography ever since.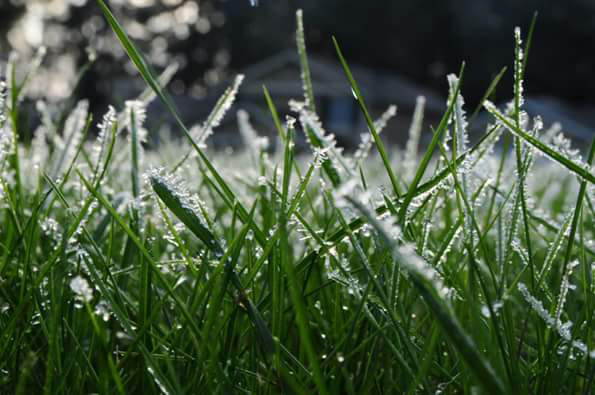 January 2014, 6 AM. I peered outside my window and saw specs of icy dew on the grass outside. Naturally, I reached for my camera, went outside and laid down on the cold concrete to capture this natural moment. 
Looking back, this captured moment fills me with pride, as it won a school competition and was mounted in a ward at a local hospital.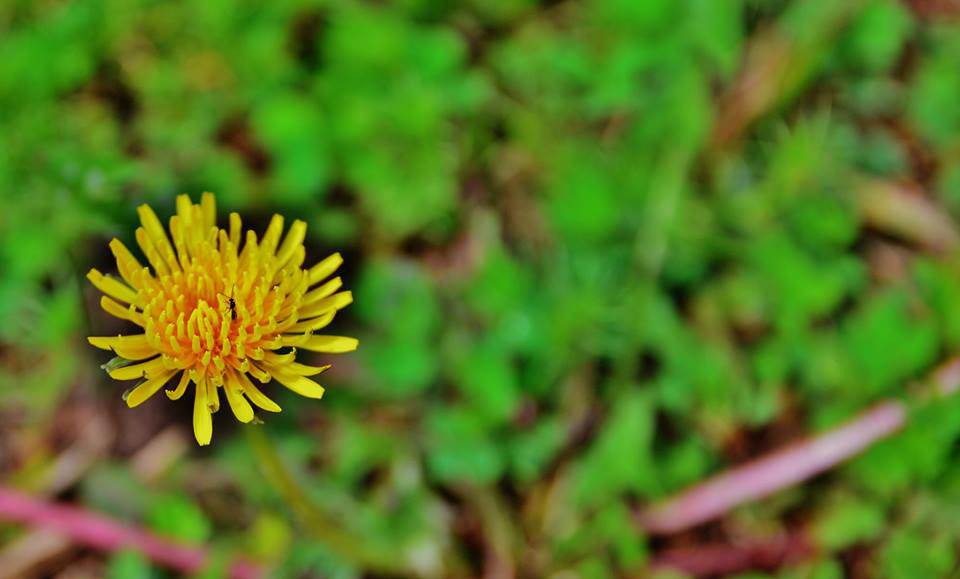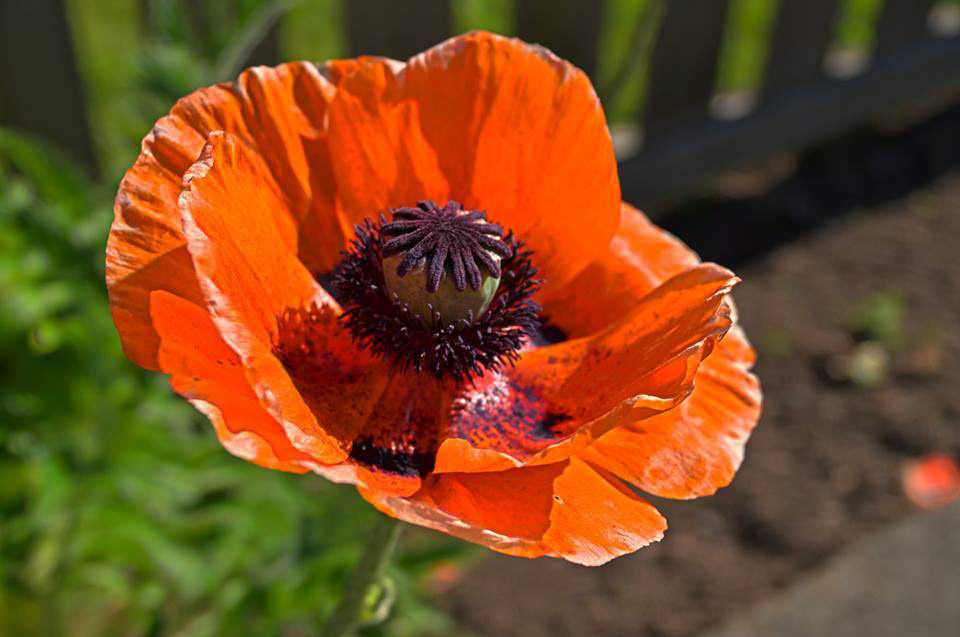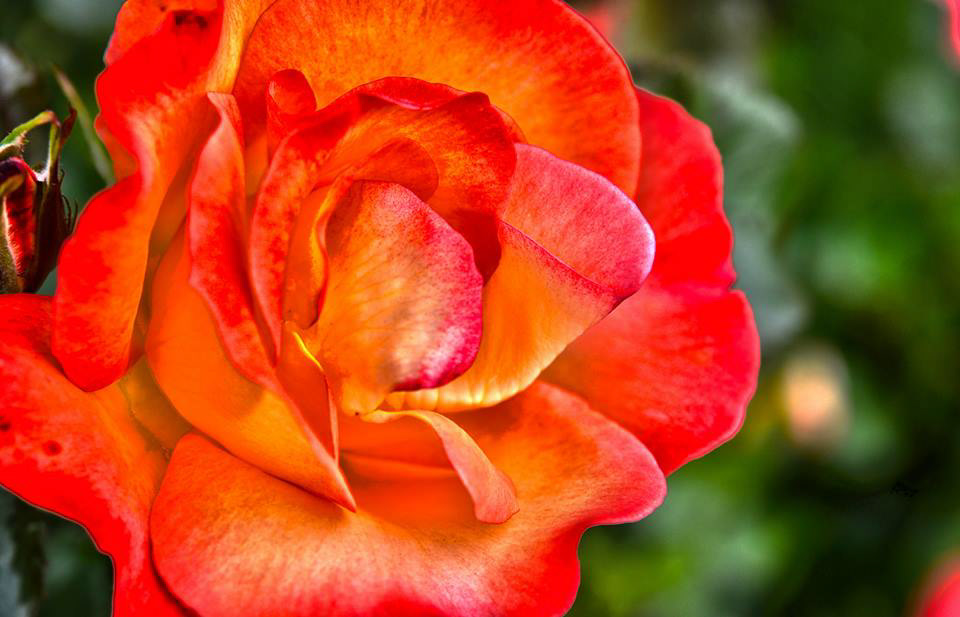 Just learning to appreciate the world around me.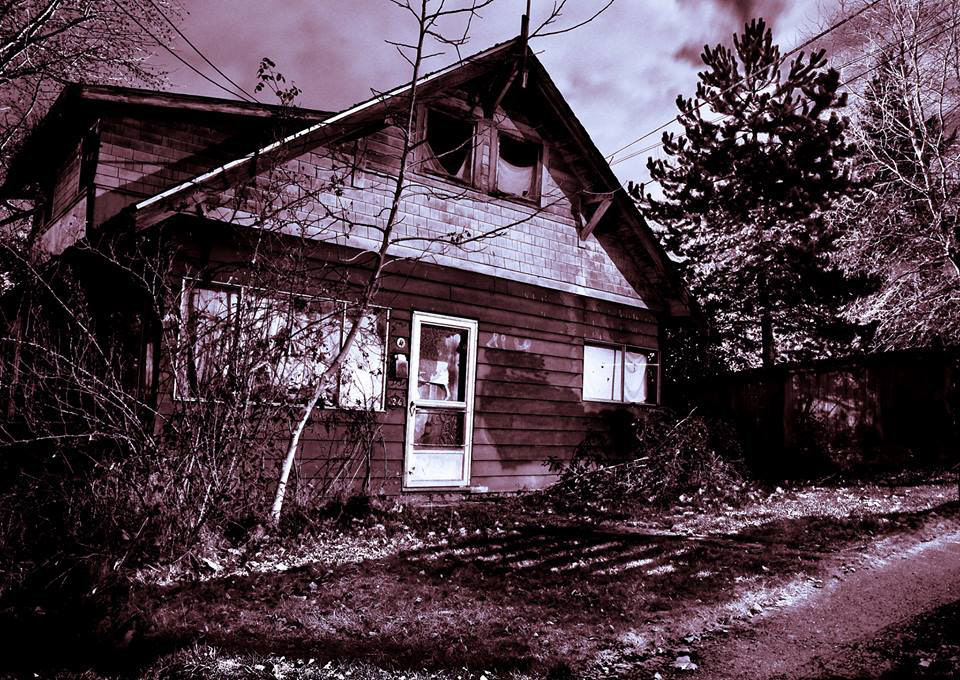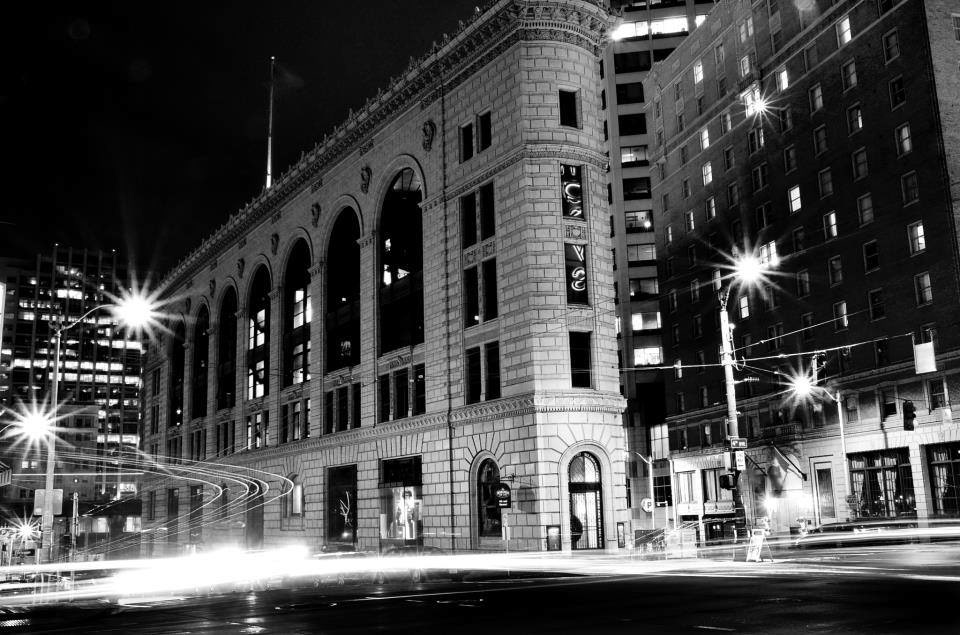 The same day walking the streets of Seattle, I came across this house. It was abandoned but there was a smell. A smell that life had left the building and paired with the shot right next to it. There was life flowing through the streets of Seattle.