I started exploring what was possible with my old Nikon 5100. I arrived at these shots by slowing down the shutter speed and capture motion in my photography.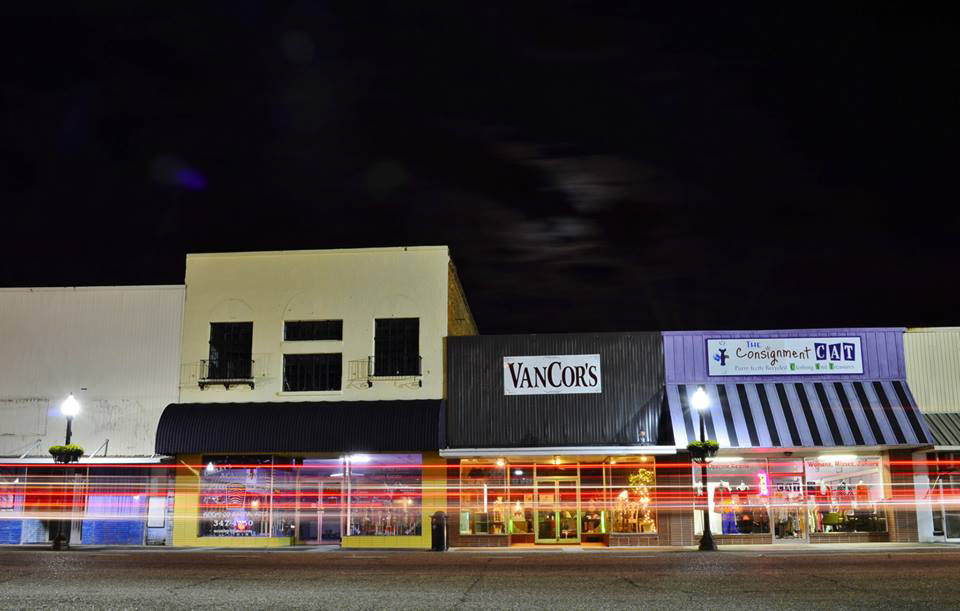 Slowly moving away from landscapes and buildings, I started work with people.
These shots are of my family and friends. We were just looking to kill time and have fun, goofing off and I was going to capture all of it.

This was during the time the word "thug" had been associated with black people and we were pretending to be criminals.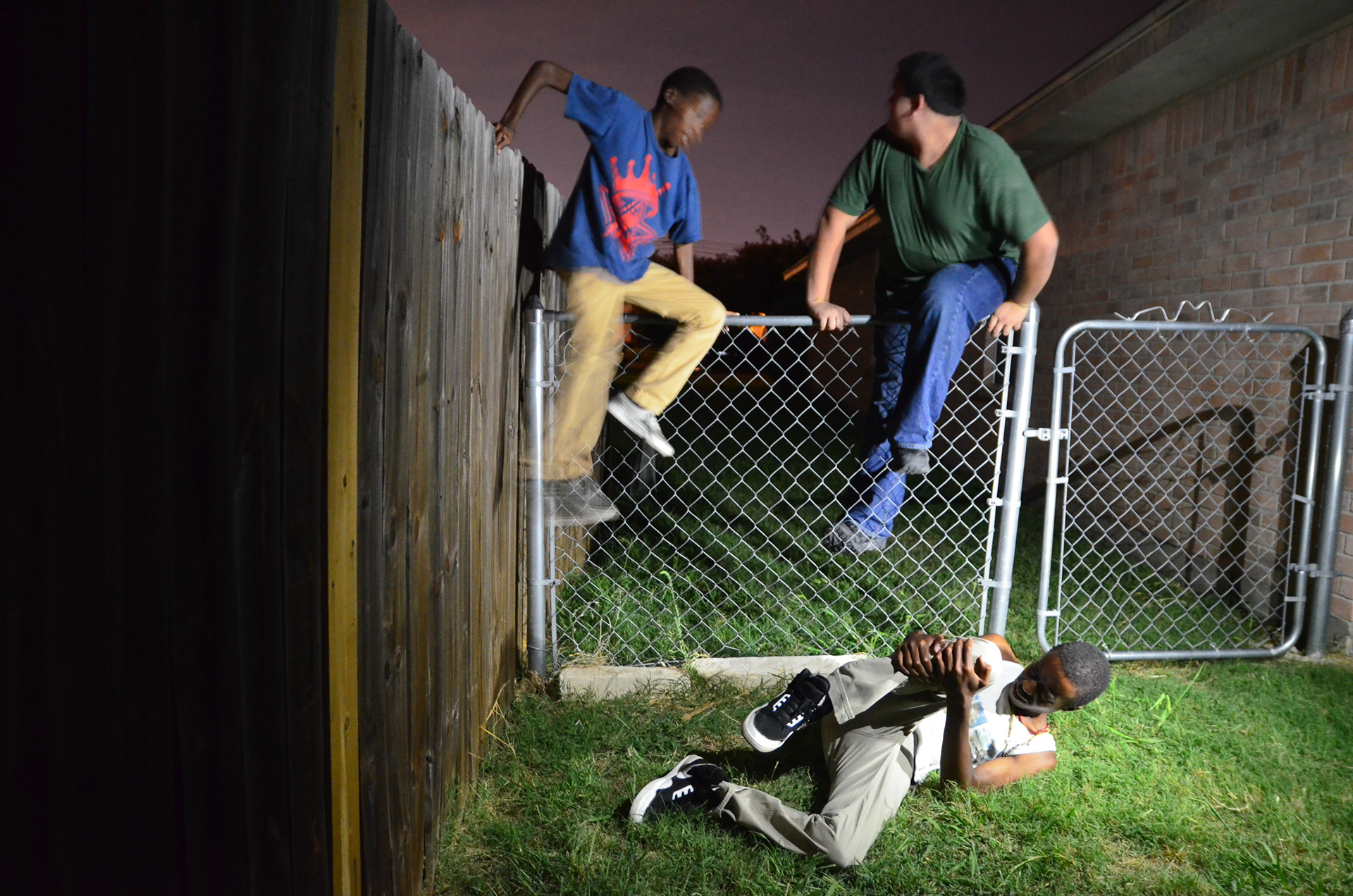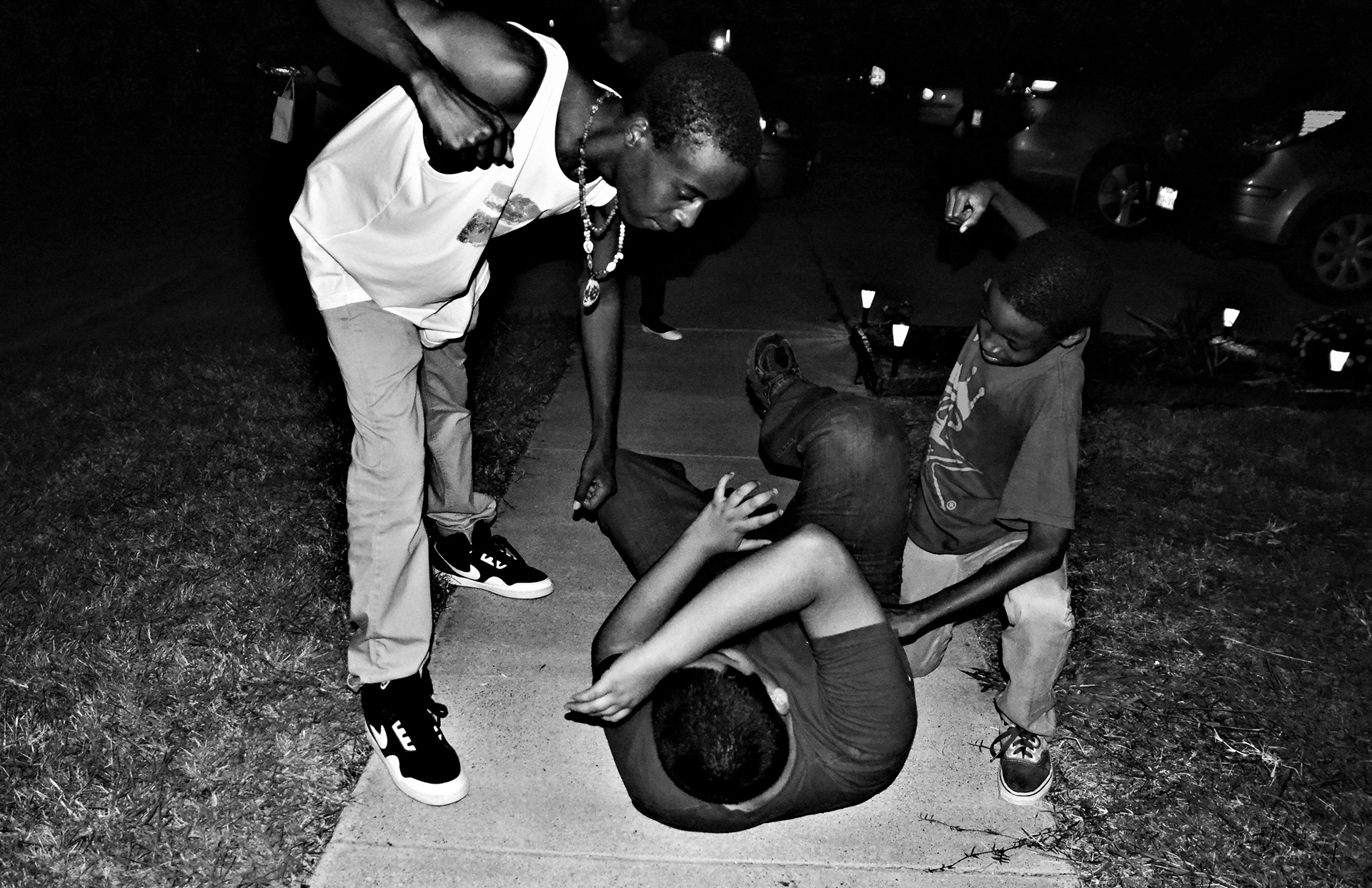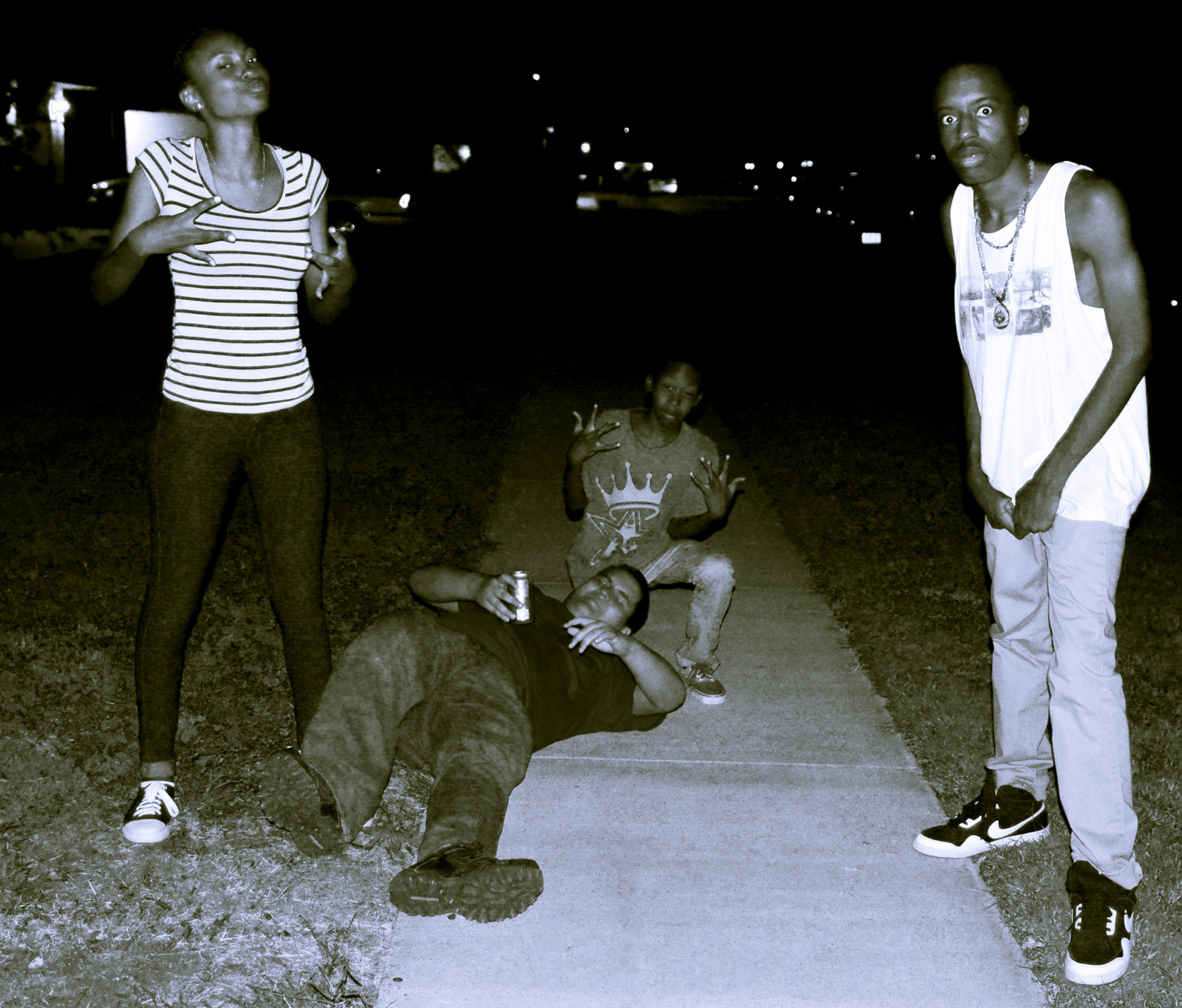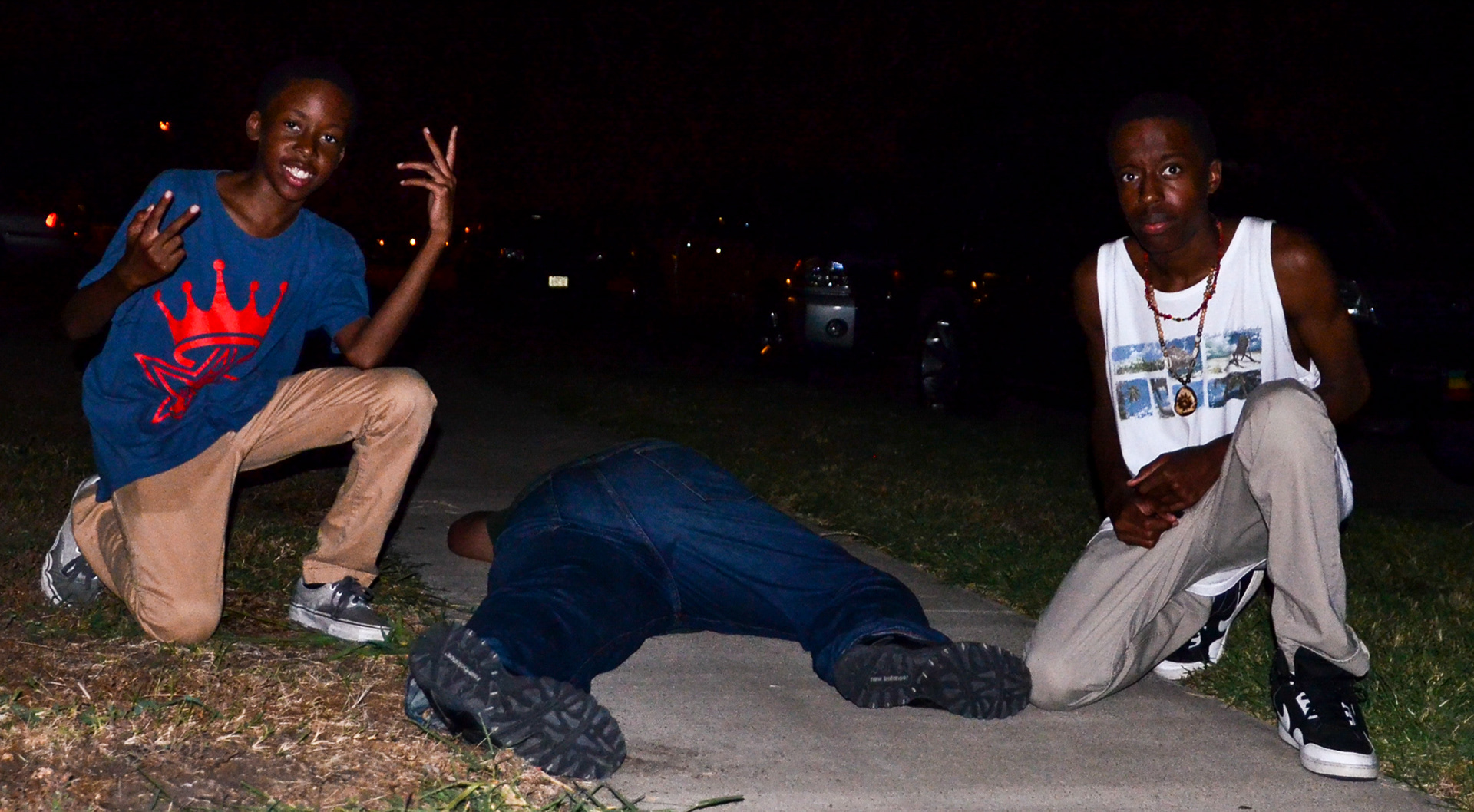 But then it became real. The discrimination was not a joke. Black lives matter. 
For the next two pictures I directed my friends to kneel down and stand against the wall, as if they were pulled over.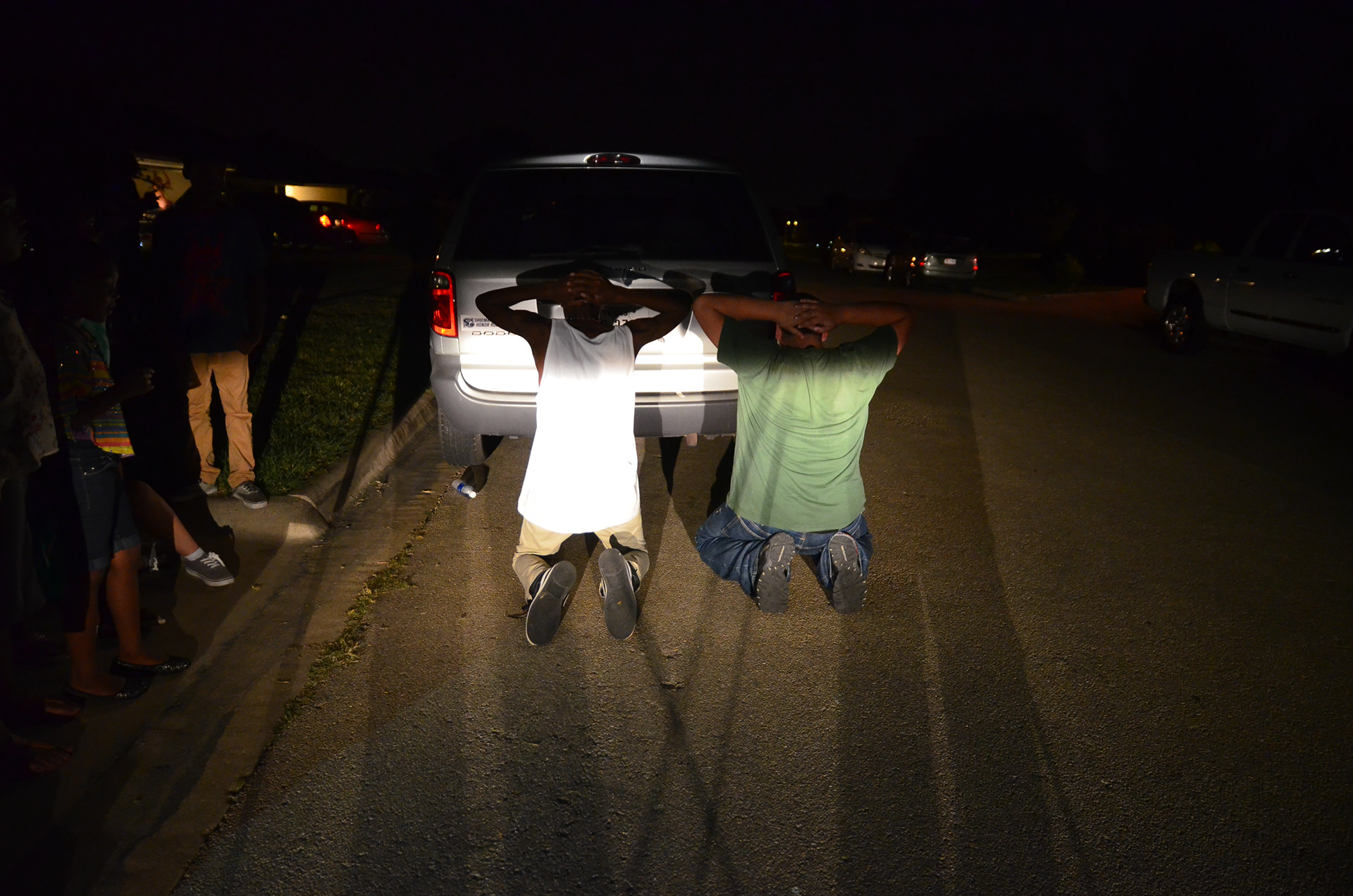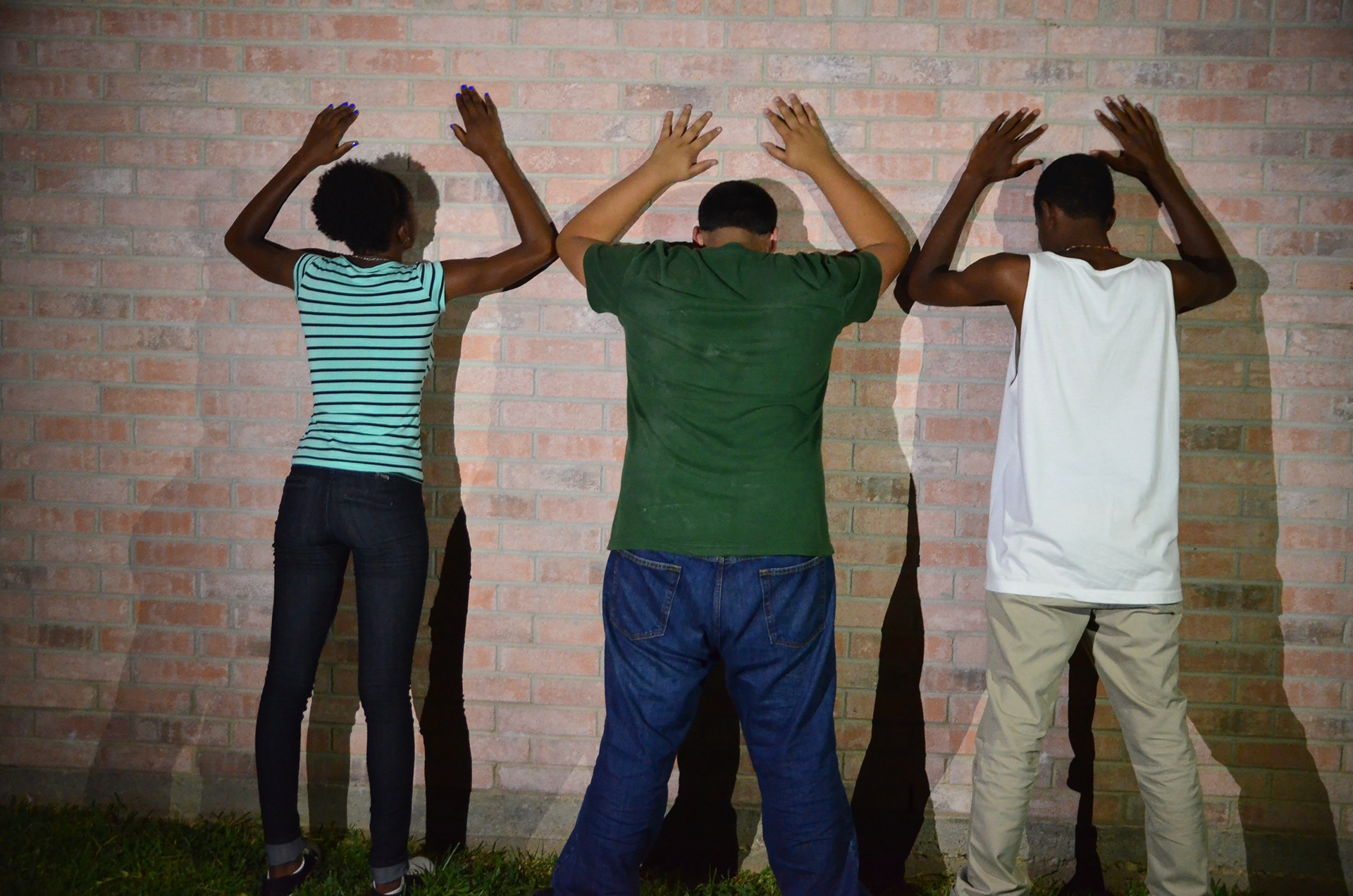 Photography for me was not about making a statement. It was to capture expression.
Hence why I made my friends pose against the stars.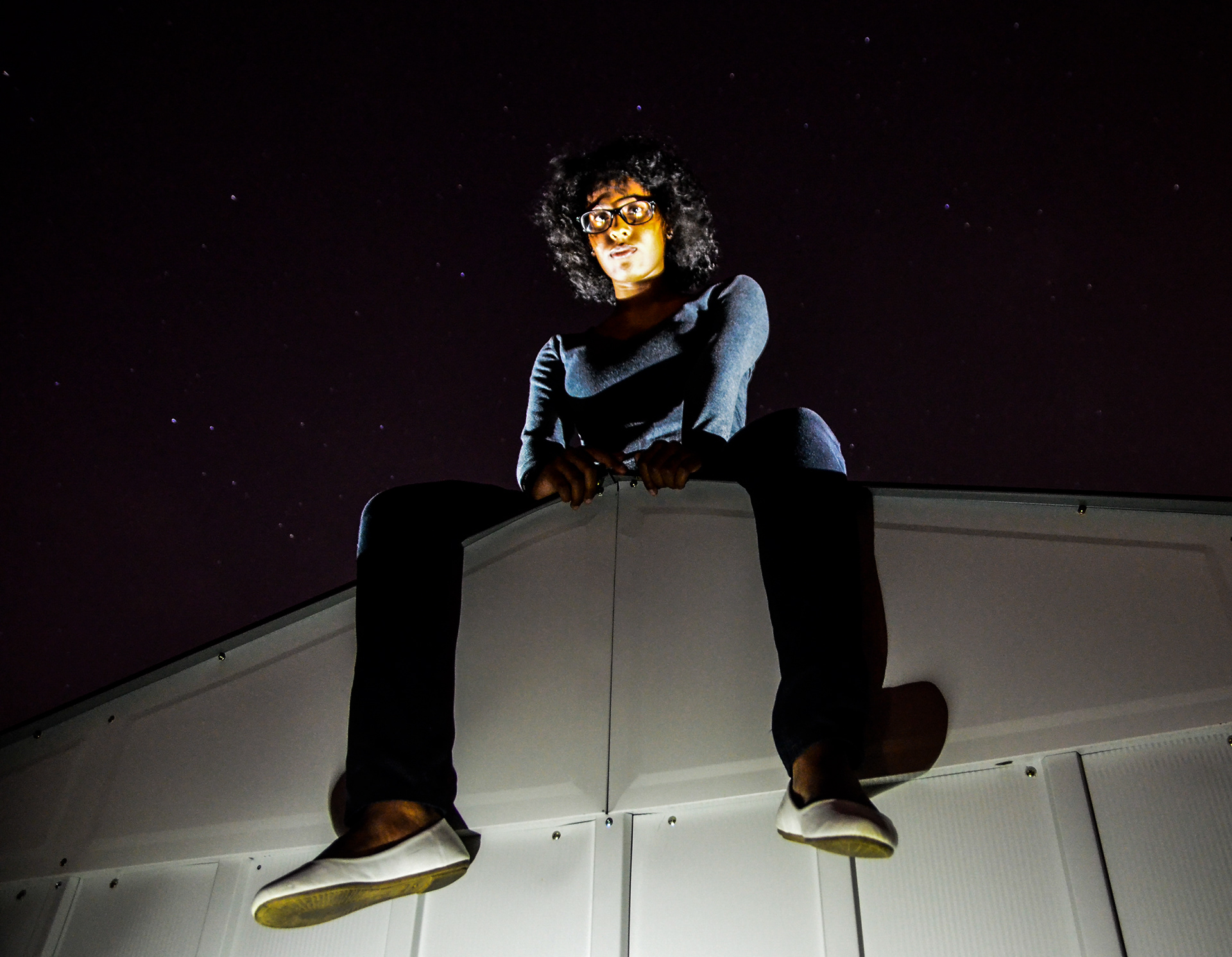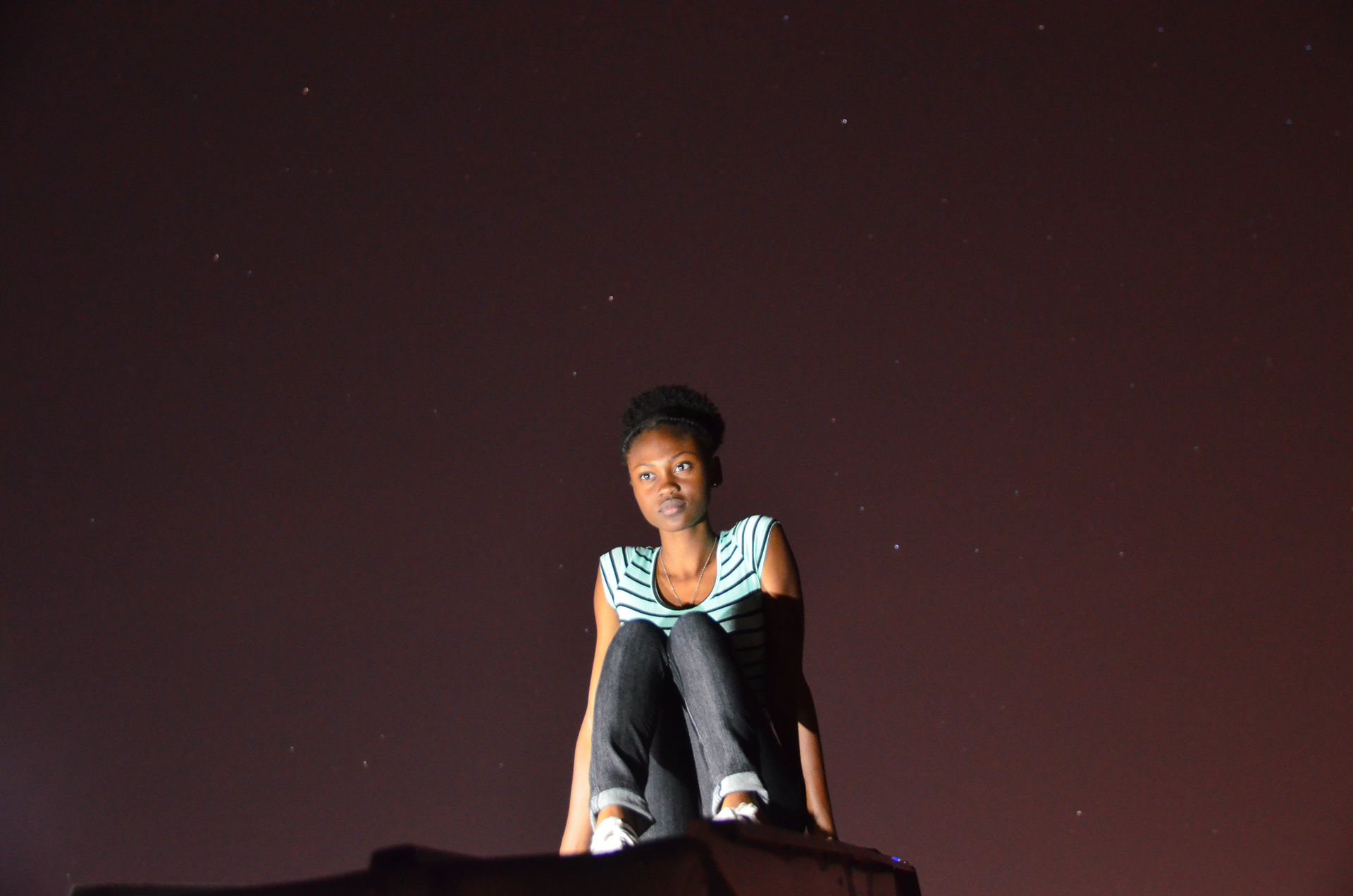 Looking back these, I see the flaws in the pictures. It also shows me how far I've come from posing, lighting, framing every part of me has evolved. 
But, it also brings me joy. This was the night I knew that I wanted to work with models. We sat up on the roof and discussed modeling and all the cool ways I could shoot it. Fast forward to 2018. The bulk of my work consists of working with beautiful models. But it started on this night all the way back in 2014.