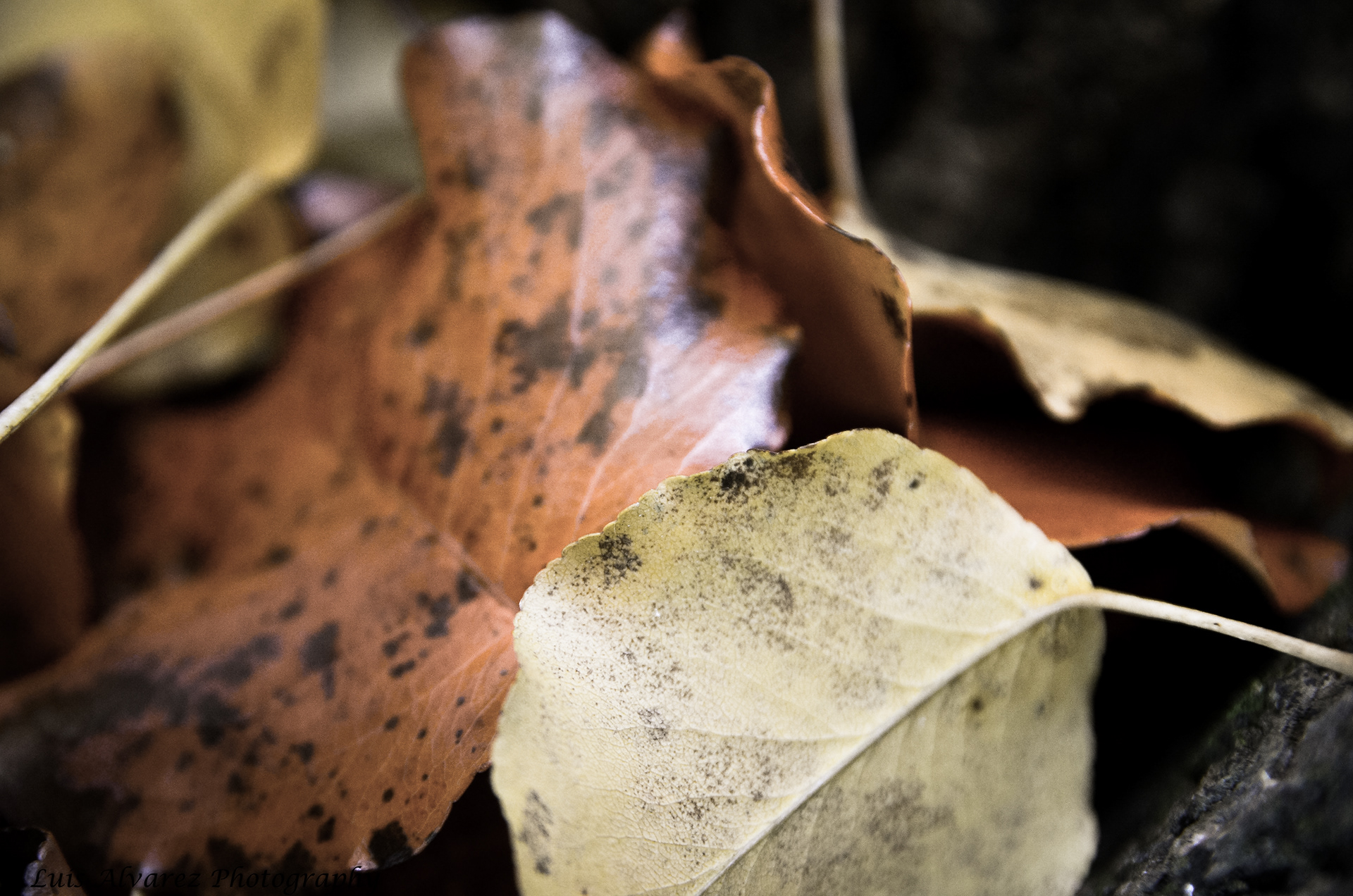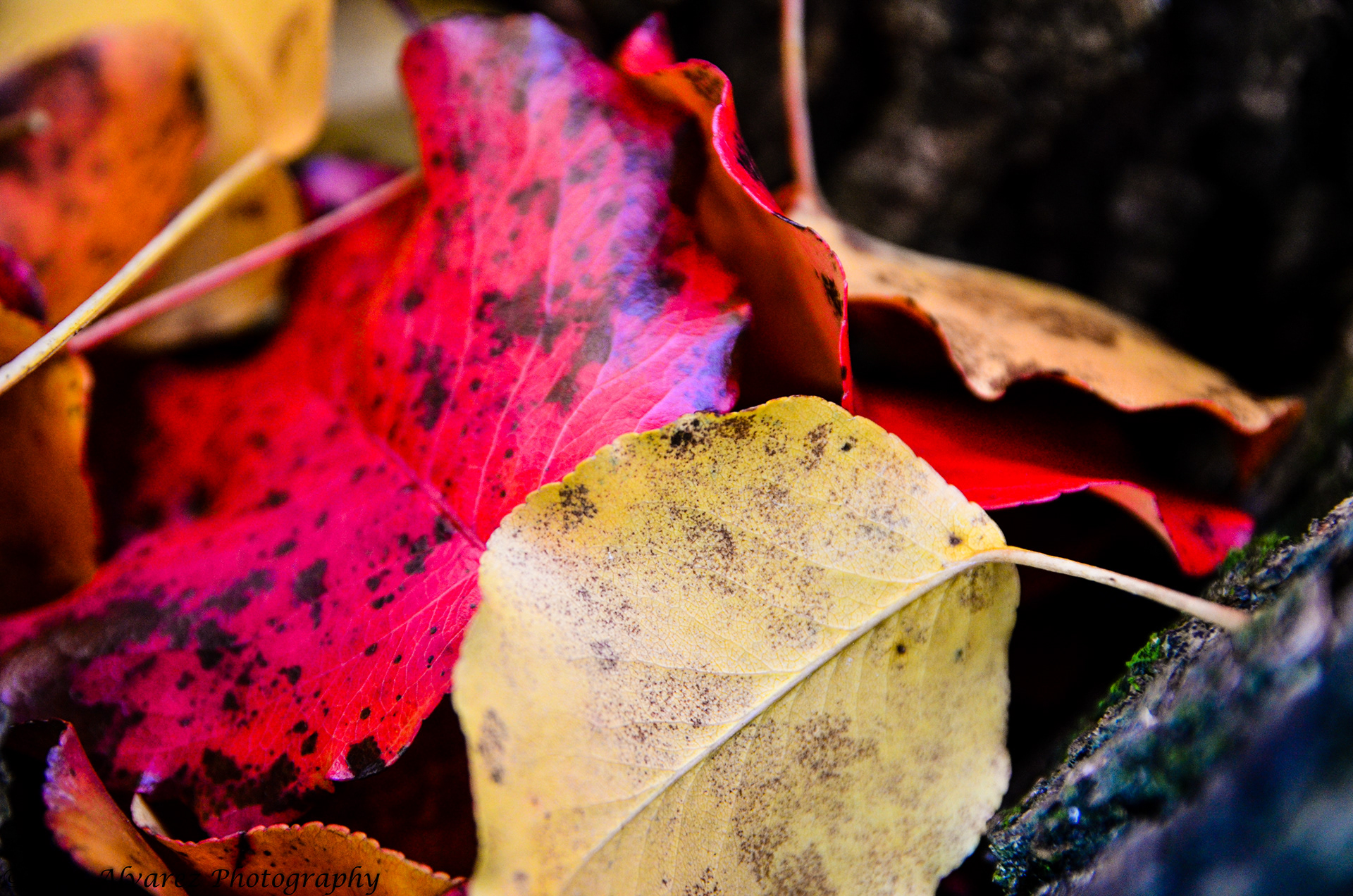 Kicked of the year by still exploring our lovely planet, capturing the world around me and working the magic in post production.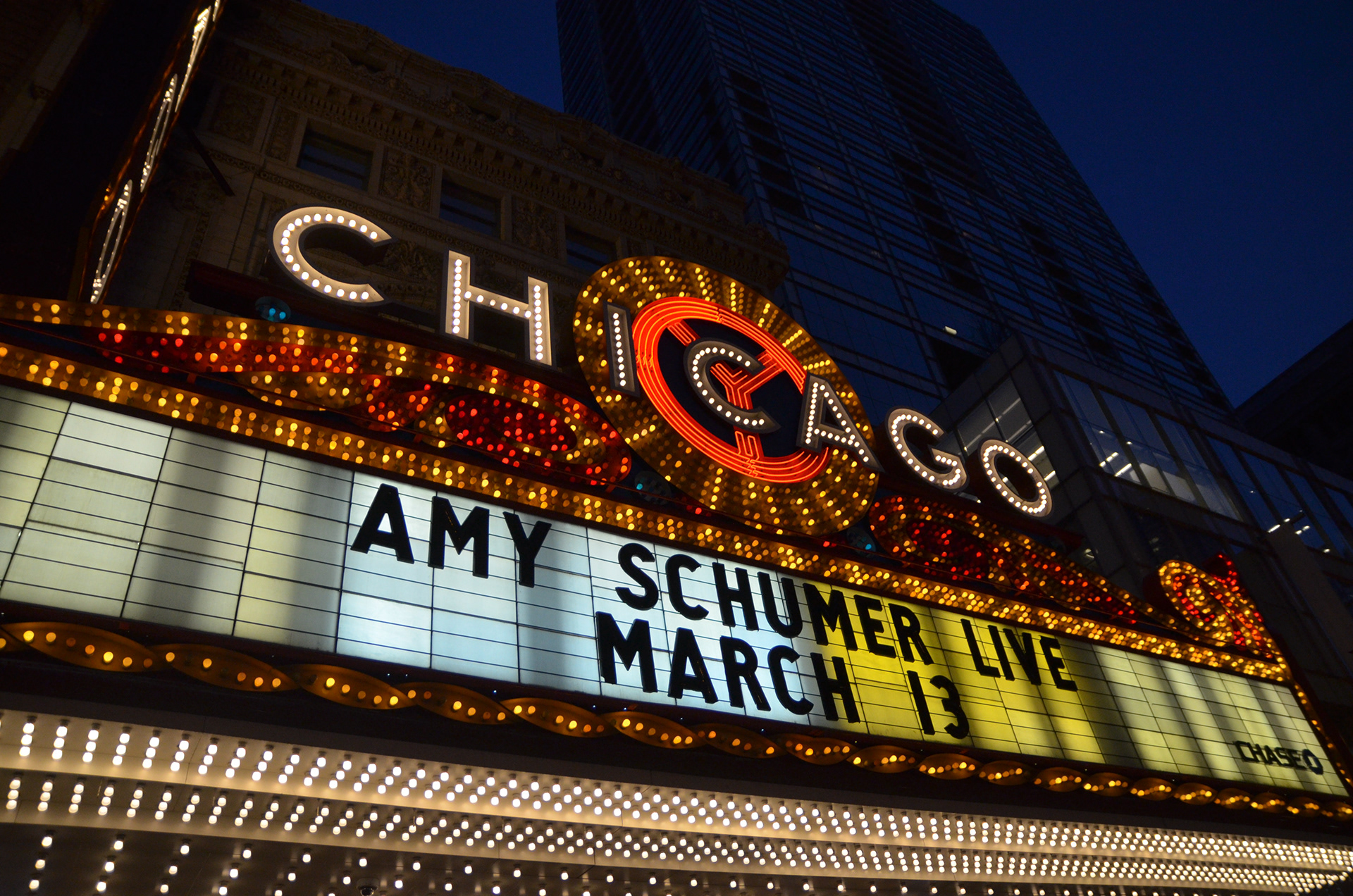 I also visited Chicago for the first time, went downtown to the theater. Didn't go inside though. But street photography. It's on the bucket list of things of things I need to do more.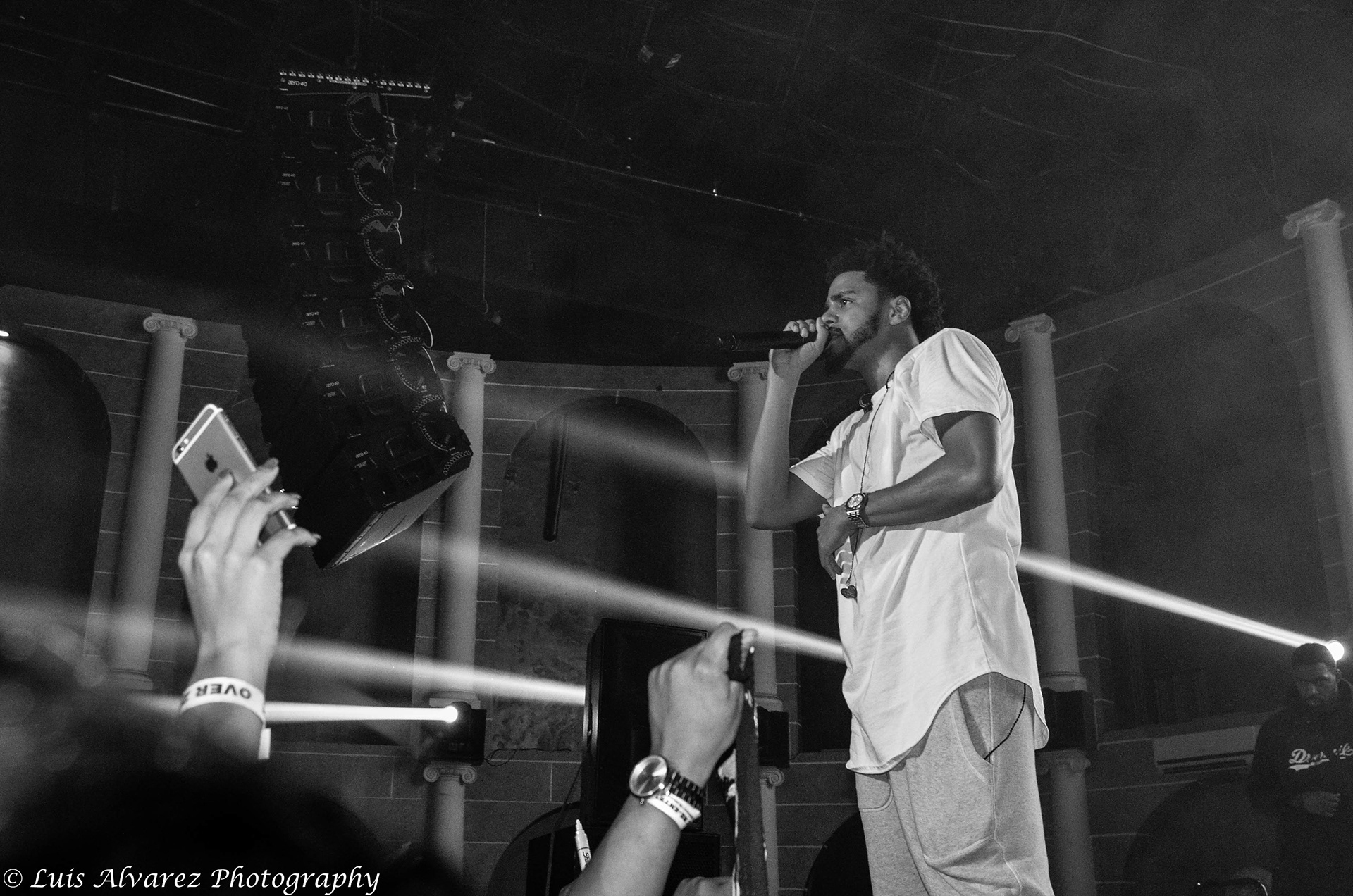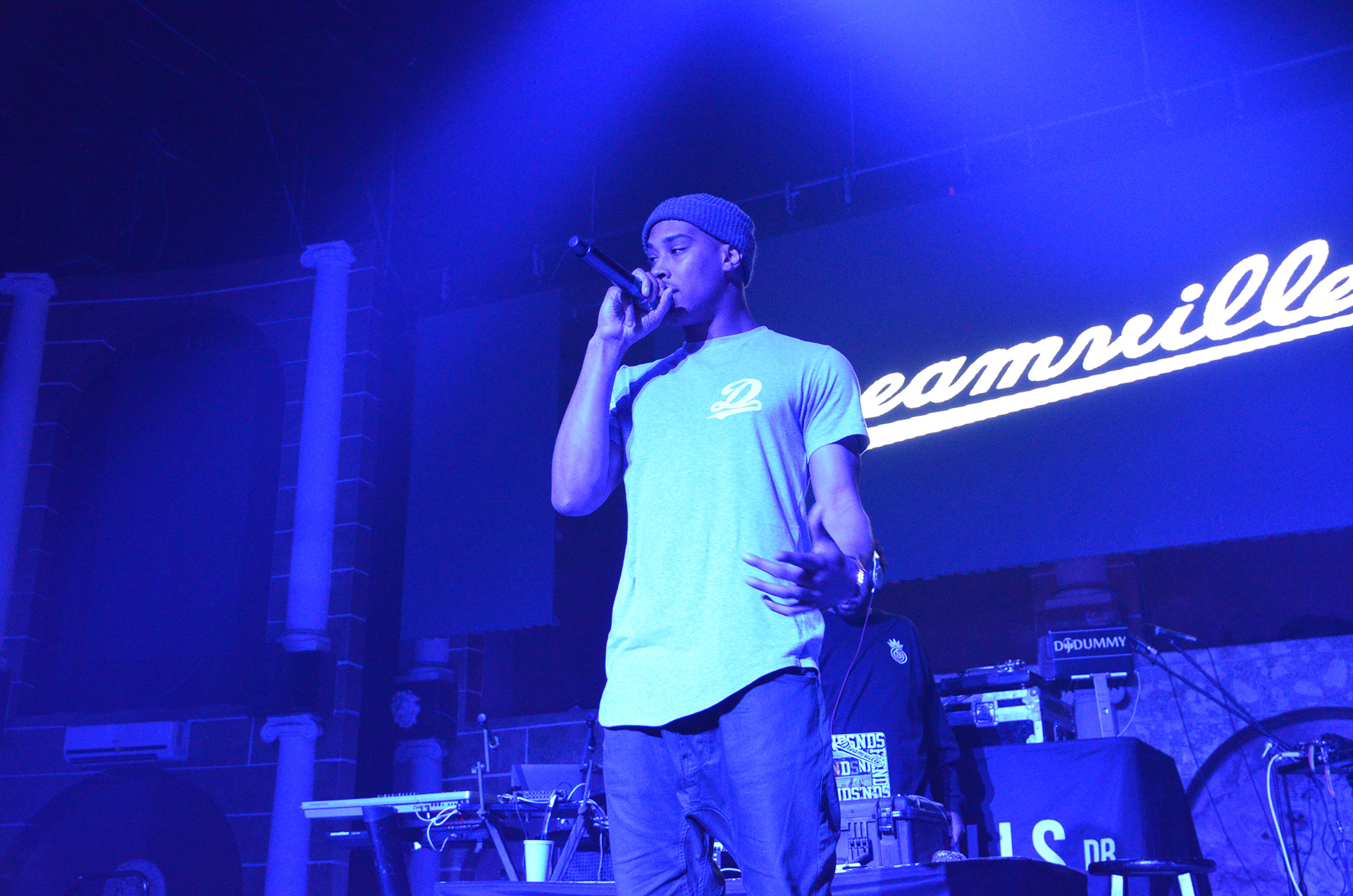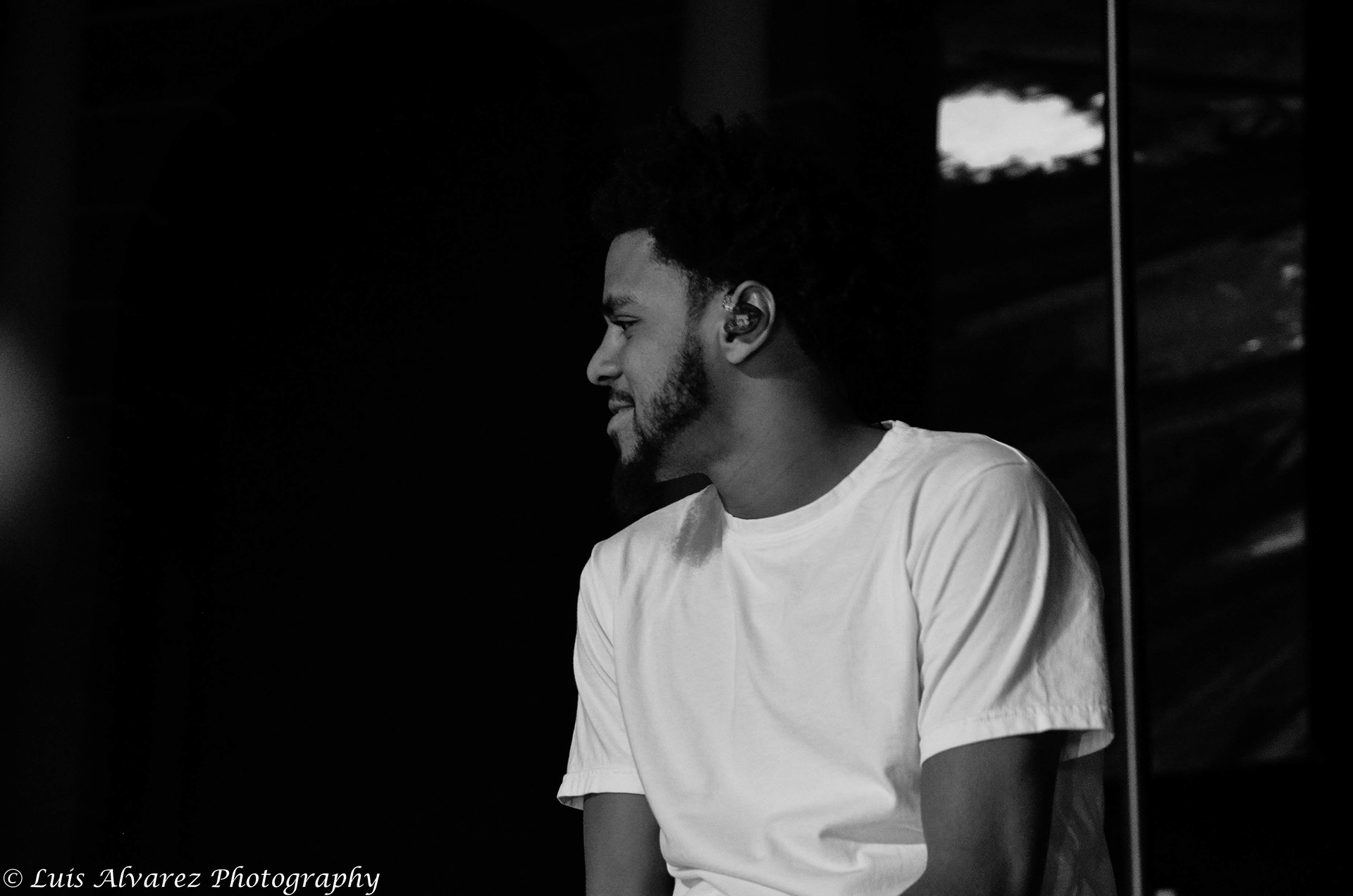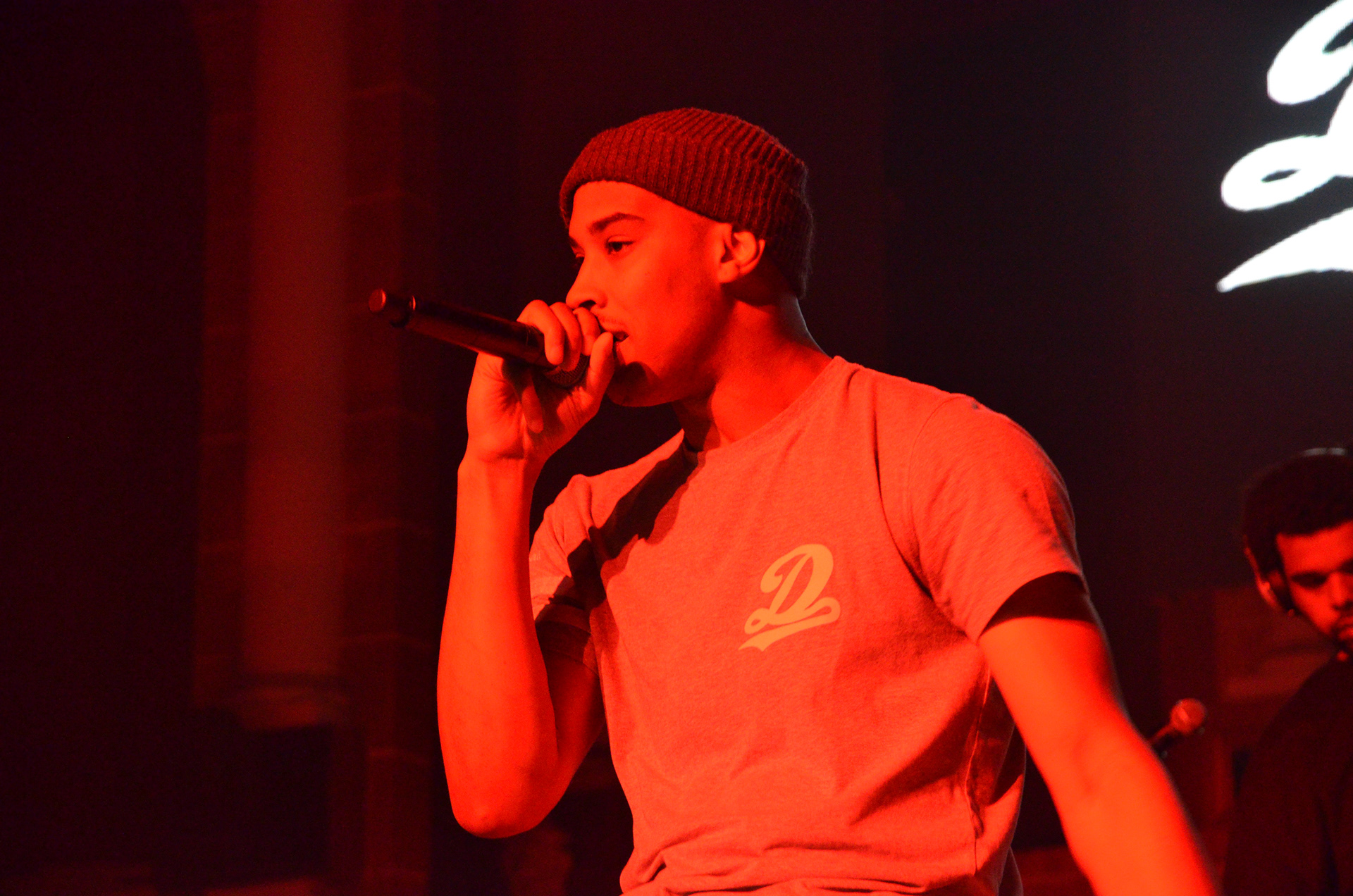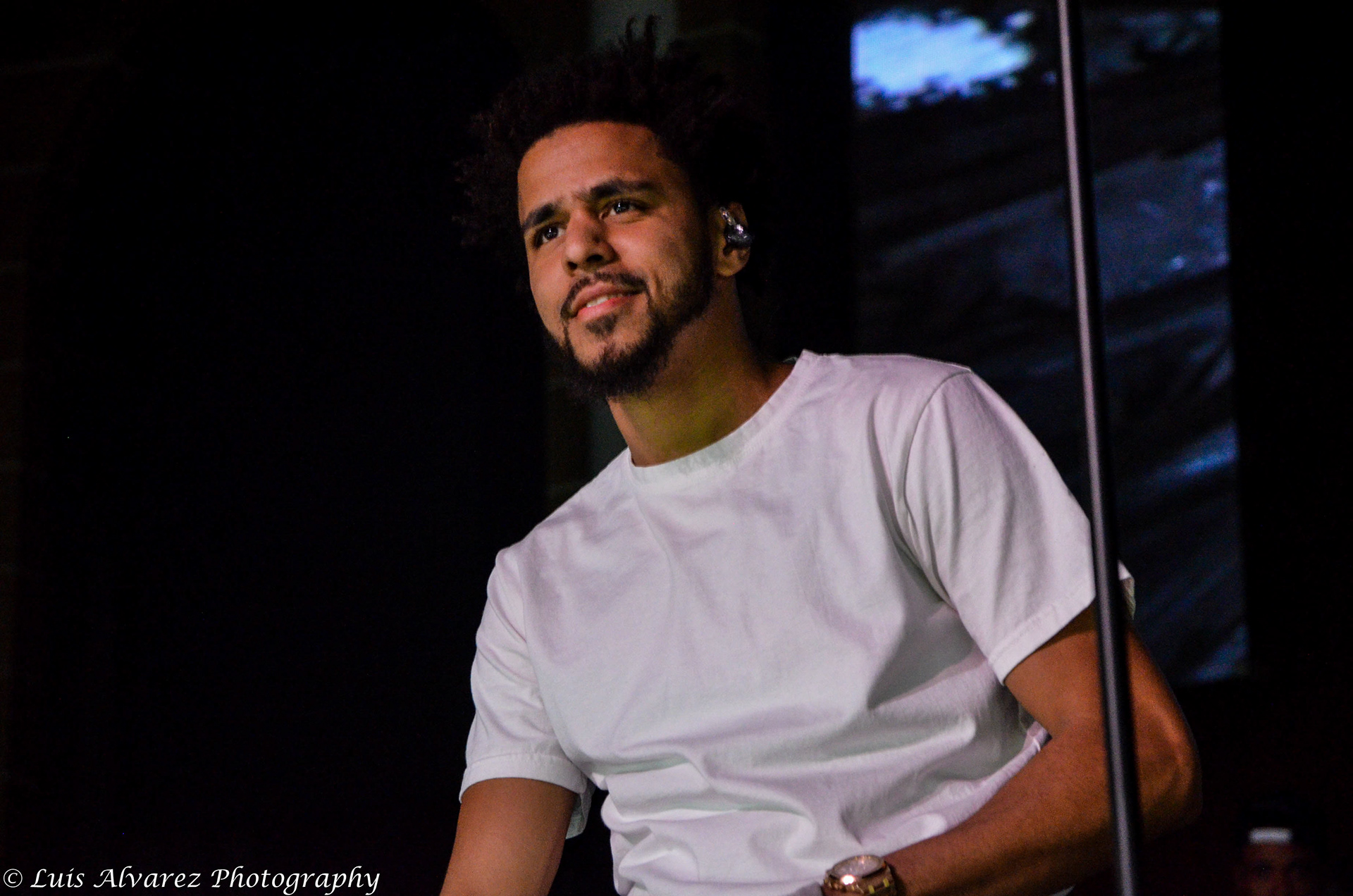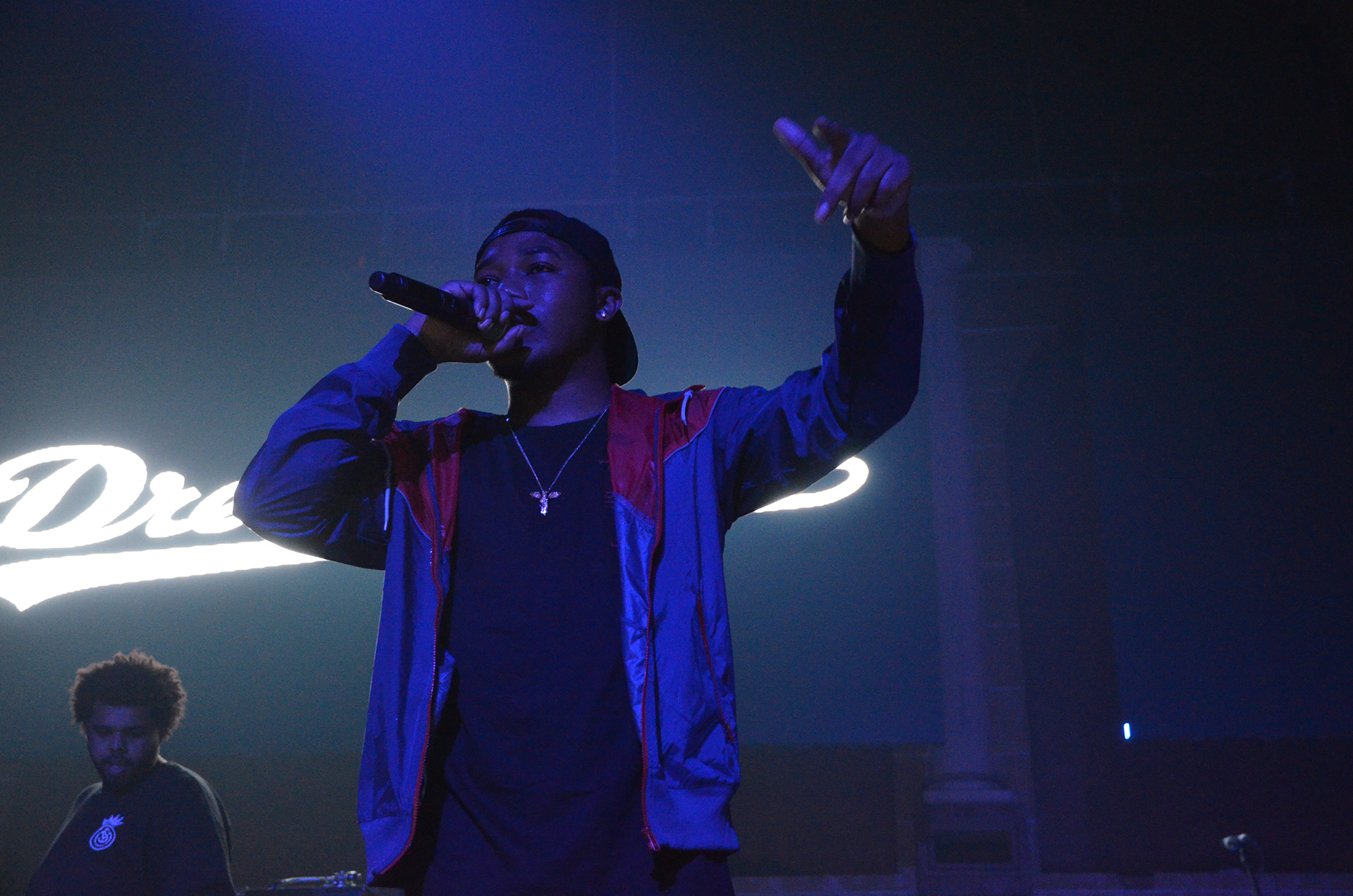 Growing up in a military family, I've had the opportunity to travel often. Summer 2015, I saw J Cole! The first and as of 2018 last concert I've attended. Concerts have lights, colors and smokes. Reflecting back on these photographs. I need to dive back into concert and street photography.
Hopefully, by the time you read this - it would be a dream realized.