I am Luis Alexander Alvarez Castillo Alvarez and one day I am going to be President of the United Earth. 

 Yo soy Luis Alexander Alvarez Castillo y un dia voy a ser presidente de la tierra!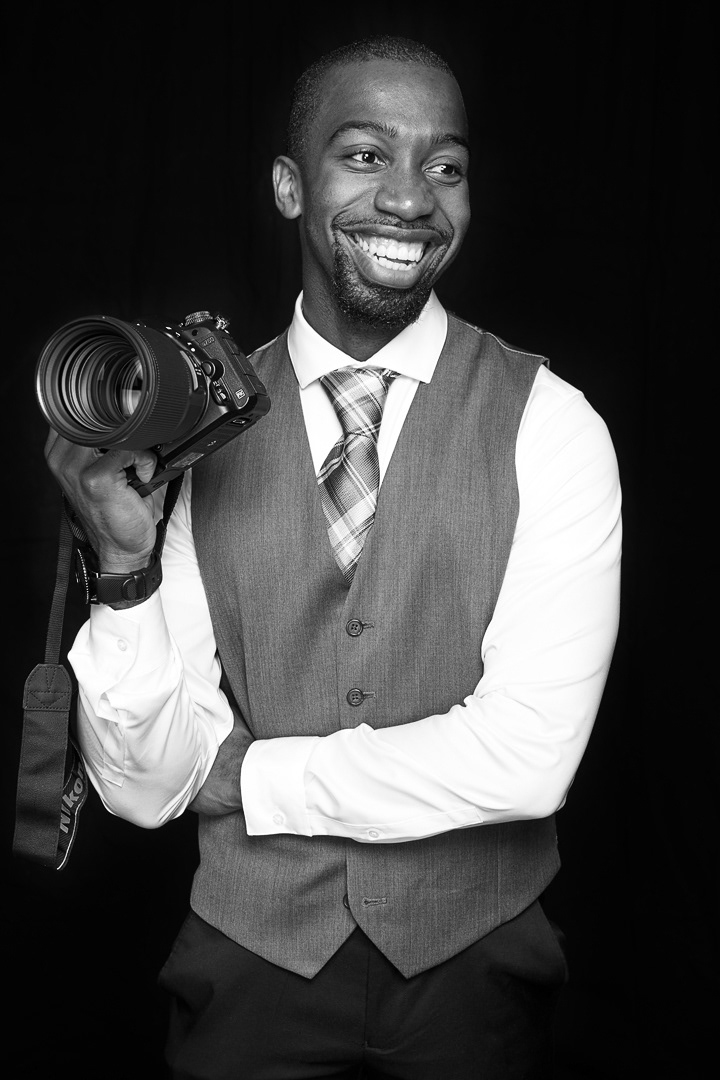 But for now, I take pictures.

Pero por ahora tomo fotos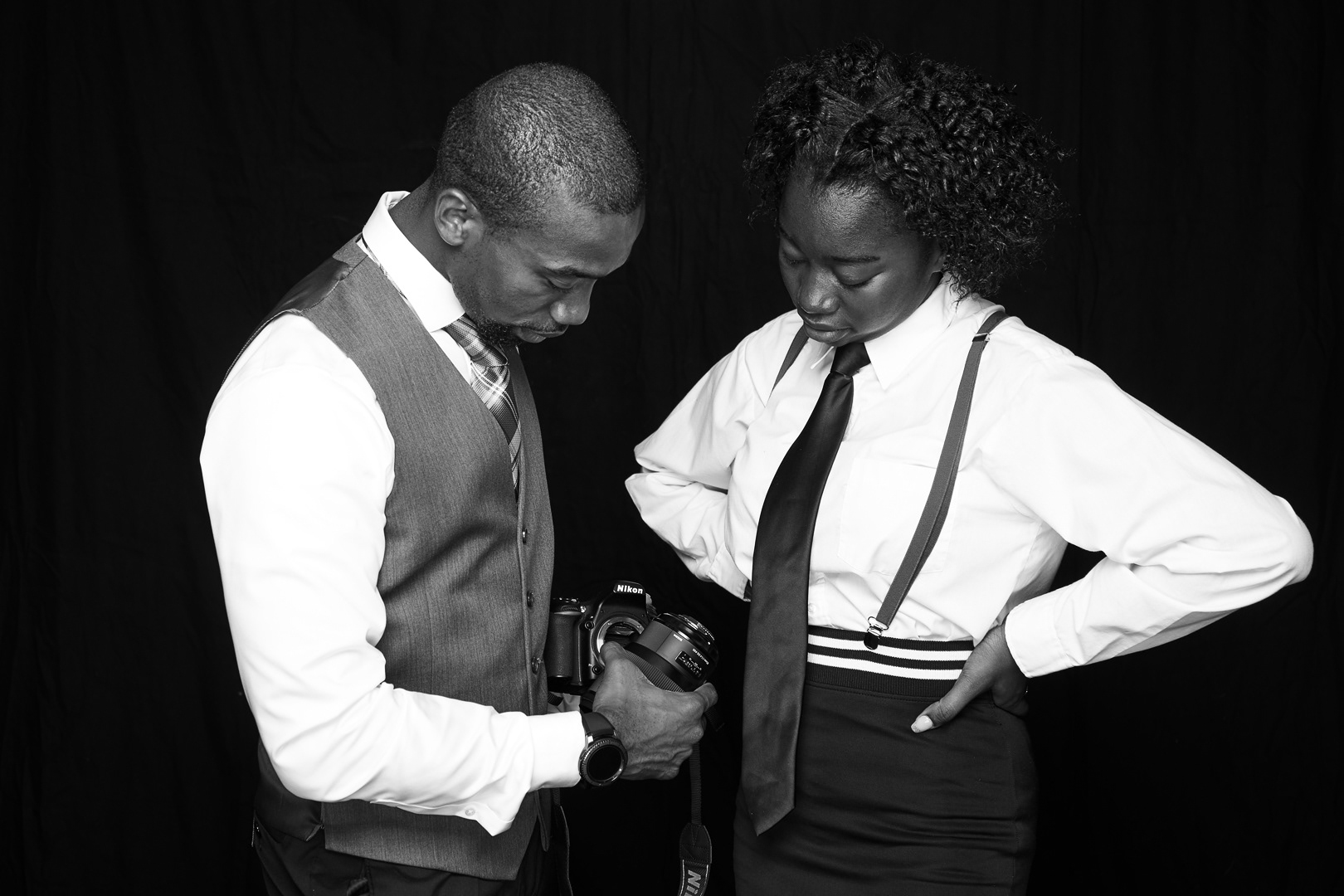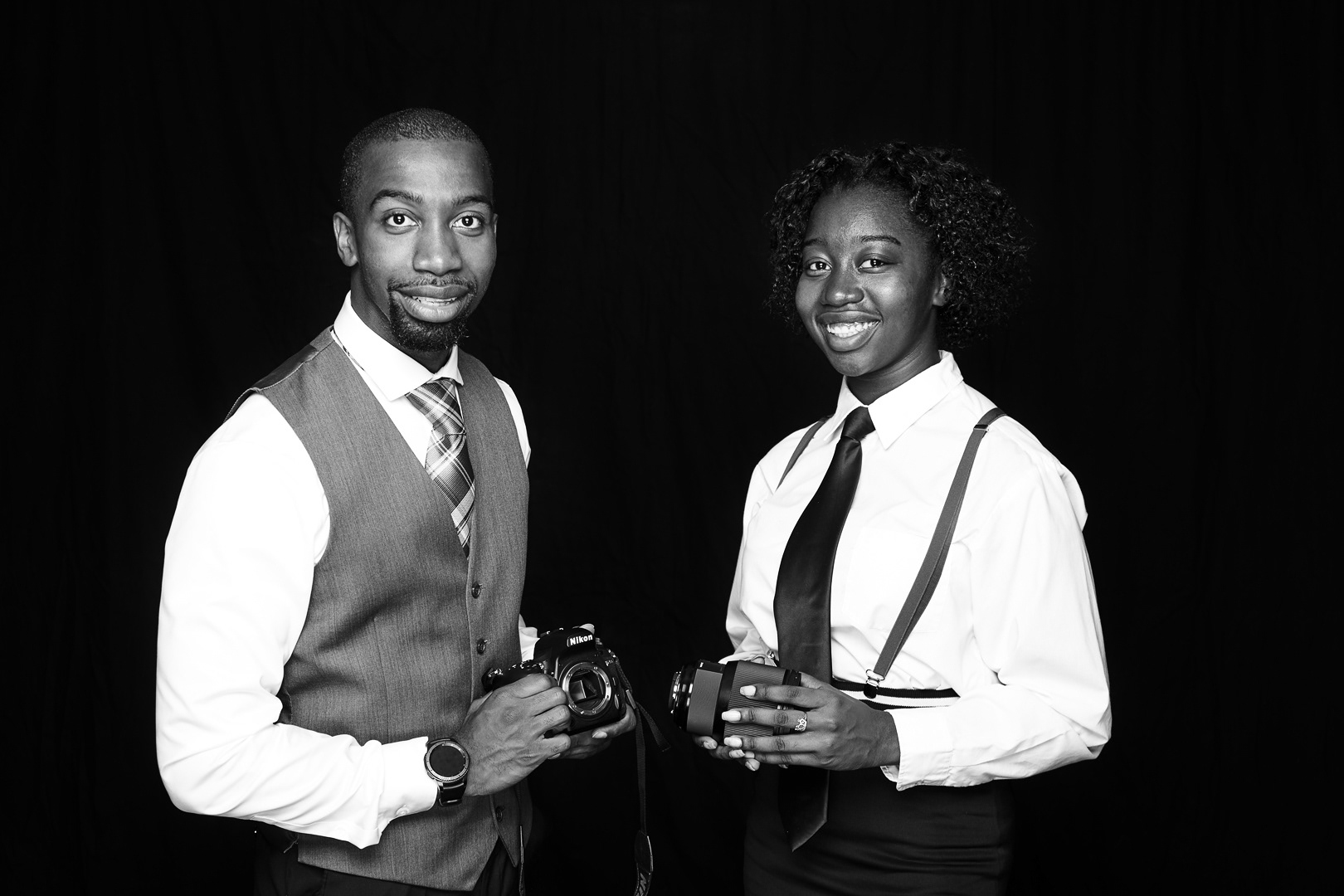 That's my apprentice Julia Alvarez.

She is also my younger sister.
And together we are XOA Photography
Ella es mi aprendiz Julia Alvarez
Ella tambien es my hermana menor

Y juntos nosostros somos XOA Fotografia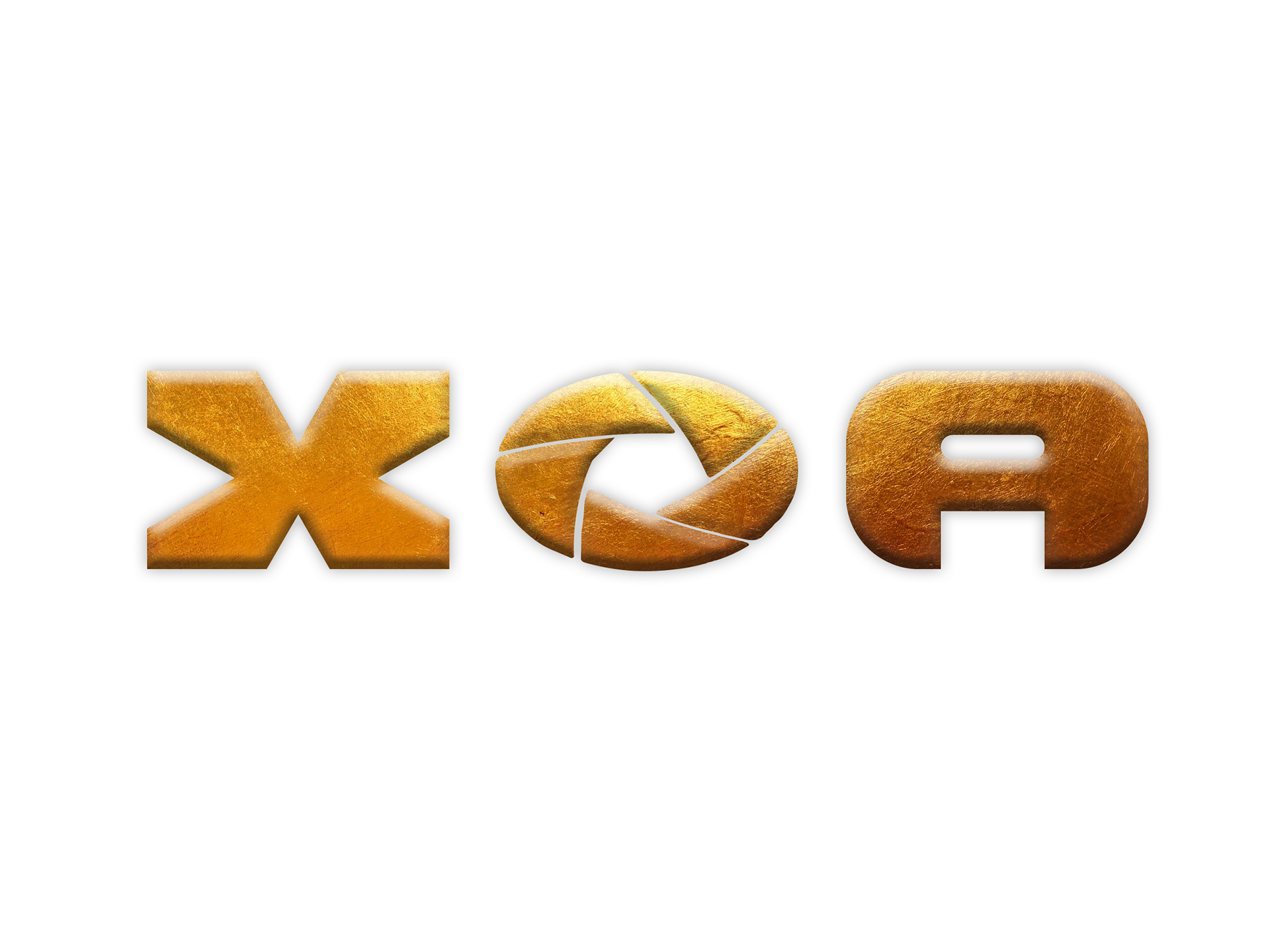 I believe I was created  to be the best version of me
Yo creo que me crearon para ser la mejor version de mi
I'm a perfectionist that truly cares for my work
Yo soy un perfecionista que realmente le importa mi trabajo
 know that I'm going give you my absolutely best and pour my soul to deliver
sepa que te voy a dar absolutament lo mejor y mi alma para entregar
the best work you ever seen. Thank you for taking the time to read this aerovour
el mejor trabajo que has visto. Gracias por tomarte el tiempo en leer esto adios.